Passive Aggressive Dads – A Fairly Twisted Short Film
Two middle-aged dads just want to spend a quiet day with their daughters at the park. But when an obnoxious group of teens drive by, too fast and too loud, it spurs these aging, disgruntled dads into a self-righteous act of passive-aggression.
This film is a darkly comic revenge-fantasy for all of us who just want to take our life's frustrations out on the young who mock our most basic social conventions with their happy ignorance.
Visit the Passive Aggressive Dads website!
---
This Time It's Shopping –
A 5-Time Award Winning, Comedic, Family-Friendly Short Film
A peculiar customer interrupts a gift store owner's quiet day.
Is she really shopping…
or is this some kind of game?
Visit the This Time It's Shopping Website
---
Screenwriter/Producer/Director/Editor for this short film, made for the Sesame Workshop and HBO. Shot at David's Folly Farm in Brooksville, Maine.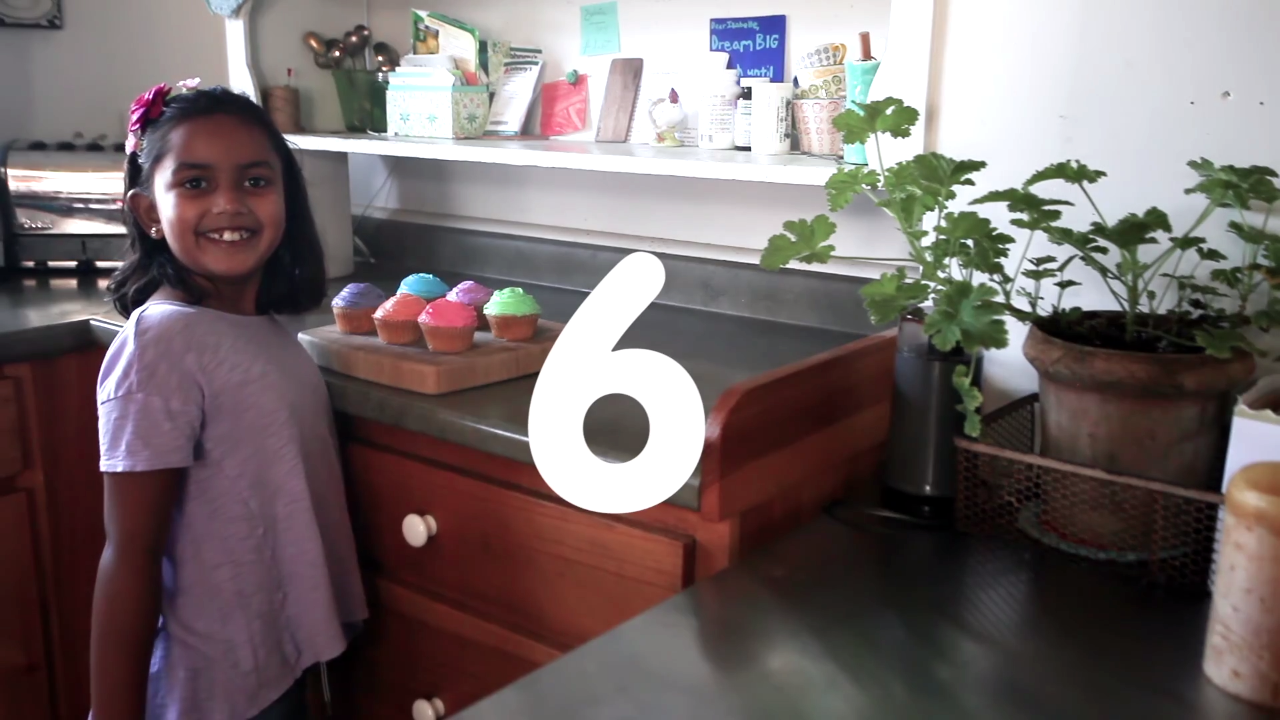 ---
World Wildlife Day 2018
Director/Editor for this student-produced video to bring world awareness to the plight of big cats. Distributed by the United Nations.